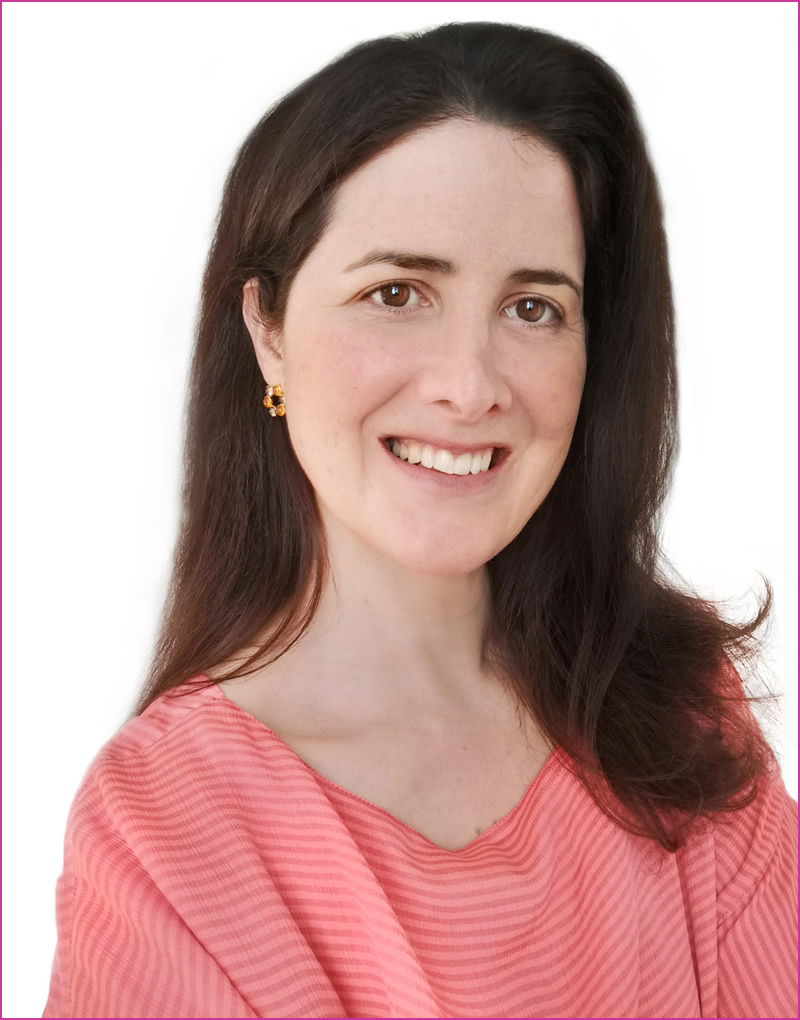 Established in 2004, ELIZABETH DE CHAMBRUN is a luxury jewellery brand HAND MADE in Jaipur.
Elizabeth de Chambrun is a french jewellery designer living in Brussels.
Passionate about India and the Art world, Elizabeth de Chambrun made her dream come true : finding there her source of inspiration and having her jewels made with the ancestral craftmanship of the artisans of Jaipur.
This real passion began at school where Elizabeth discovered India through the charistmatic personnality of Jawaharlal Nehru thanks to a photo that caught her eye during a history course and which transformed her life.
Extensive travelling first throughout Europe and then to India since 28 years shaped her taste and her determination to have her jewellery made in Jaipur.
After many years working as a press attachée in Paris at Yves Saint Laurent and the Opéra de Paris, Elizabeth left everything, moved to Italy, took her degree in gemology at GIA (Gemological Institute of America) and created her first collection of jewellery entirely hand made in 22ct gold and coloured stones which she presented for the first time in 2004.
Since then, Elizabeth combines her passion for India and her fascination with beauty and the Art world, to create simple and timeless models.The stones are chosen one by one and the gold is melted and crafted by hand using ancestral methods. Each jewel is like a unique piece.
« The East and the West are constantly searching for eachother, eventually they will meet » is one of her favorite quotes adapted from Rabindranath Tagore.